Tier One Capital Limited Partnership
Innovative Investing
Overview
Tier One Capital Limited Partnership ("Tier One") holds a diverse array of high growth and predominantly Canadian companies.
Tier One is a listed innovative specialty finance LP committed to providing Limited Partners with a return on investment and access to attractive yields. Its primary objective is to provide a return on investment and regular cash distributions through broad investment strategies.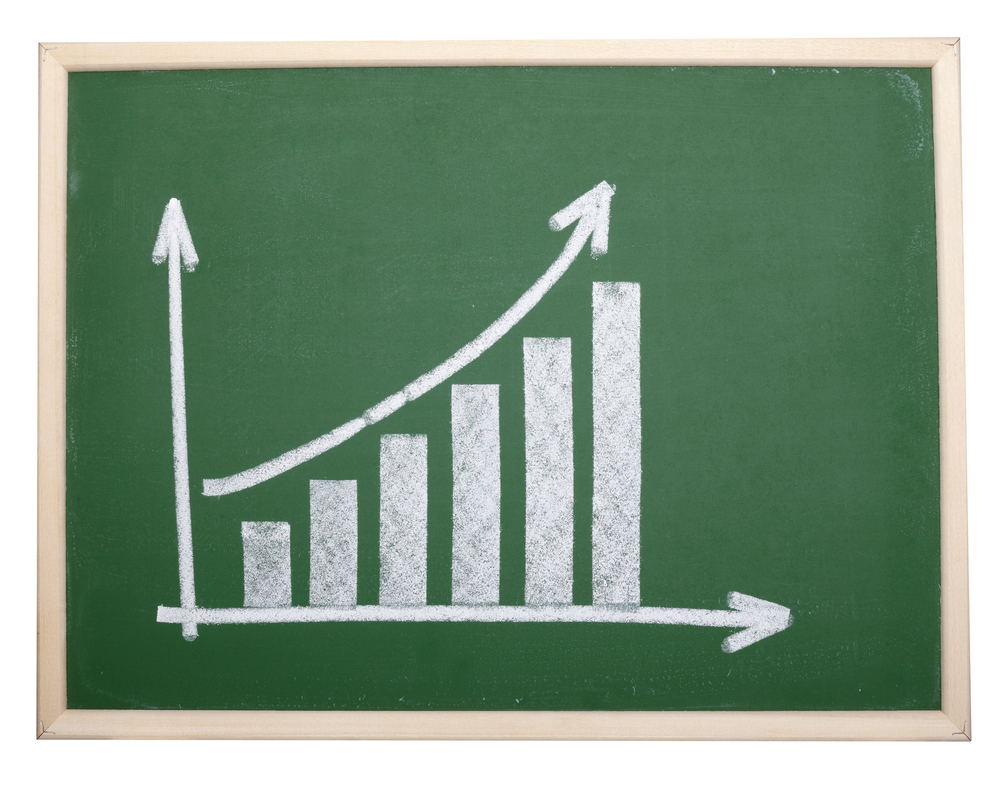 Venture Investments by Industry Classification

Investments by Security Type

Tier One Competitive Advantages
Why partner with us?
Strong Portfolio

Existing portfolio consisting of >17 investments across the public and private markets with strong perceived upside.

Permanent Capital

Permanent capital vehicle eliminates investment liquidity constraints while maintaining investor liquidity through trading.

Limited Partnership

The only listed limited partnership in Canada provides the flow-through taxation benefits of a limited partnership with the benefits of public trading
Seasoned Management

Managed prudently by a team of seasoned investment professionals with 80+ years of combined experience.

Attractive Share Price

Shares trading at a discount to NAV provides an attractive entry valuation.

Registered Plan Eligible

Tier One is eligible for registered investment plans such as RRSPs, TFSAs, RESPs, RDSPs, RRIFs, etc.
Operations
In acquiring its holdings, Tier One works with each company, the company's founders and other security holders to determine the most efficient capitalization structure, board structure, incentive stock option arrangements, management compensation, as well as other ancillary or case-specific details. Tier One is actively involved with its portfolio companies, with either a representative siting on the companies' board of directors or through other mechanisms, such as regular reports, updates on strategic plans, and comparisons to industry metrics. Tier One, through its Manager, will provide advice to holding companies on various business decisions, such as financing, acquisition or exit opportunities and market developments.