B.E.S.T. Venture Opportunities Fund
Innovative Investing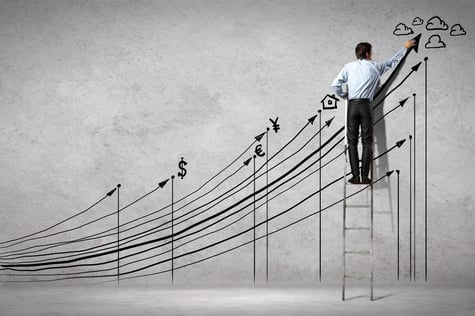 Fund Overview
B.E.S.T. Venture Opportunities Fund ("BVOF") holds a diverse array of high growth Canadian companies. BVOF typically focuses on investments in technology, media & entertainment, communications, and healthcare companies. However, the Fund has a broad mandate that allows the management team to pursue other opportunities with similar fundamentals. BVOF is most interested in rapidly growing, emerging technologies, and in businesses that can achieve dominance in their niches by leveraging intellectual property or other competitive advantages. These companies are selected based on several criteria, including: the industry's economics, managerial capability, competitiveness, growth potential and past performance.
History of the Fund
October 2018:

B.E.S.T. Funds purchases the Dynamic Venture Opportunities Fund from 1832 Asset Management, resulting in the creation of BVOF

November 2022:

BVOF becomes publicly traded on the Canadian Securities Exchange under BVOF.A and BVOF.B to achieve the following benefits

Preserve and maximize value of long-term investments

Eliminate opportunity costs of holding cash for redemptions

Provide a broader investment mandate to improve returns and value

Create a more efficient and stable fund structure to reduce unitholder fees, fund expenses and increase income

Promote long-term liquidity through trading, eliminate cash constraints, and ultimately preserve and maximize unitholder value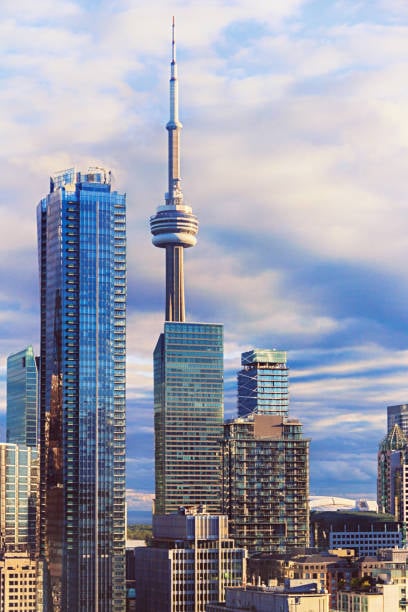 BVOF Competitive Advantages
Why partner with us?
Strong Portfolio

Existing portfolio consisting of >8 investments across the public and private markets with strong perceived upside.

Permanent Capital

Permanent capital vehicle eliminates investment liquidity constraints while maintaining investor liquidity through trading.
Seasoned Management

Managed prudently by a team of seasoned investment professionals with 80+ years of combined experience.

Attractive Share Price

Shares trading at a discount to NAV provides an attractive entry valuation.
Operations
In acquiring its holdings, BVOF works with each company, the company's founders and other security holders to determine the most efficient capitalization structure, board structure, incentive stock option arrangements, management compensation, as well as other ancillary or case-specific details. The Fund is actively involved with its portfolio companies, with either a representative siting on the companies' board of directors or through other mechanisms, such as regular reports, updates on strategic plans, and comparisons to industry metrics. The Fund, through its Manager, will provide advice to holding companies on various business decisions, such as financing, acquisition or exit opportunities and market developments.