Invest in Innovation
Unlock the potential of emerging Canadian companies with B.E.S.T. Funds
Proven Track Record
B.E.S.T. Funds, headquartered in Toronto, Ontario, has a legacy dating back to 1995, with over 350 successful transactions to our name, we have a proven track record of identifying and supporting high-potential Canadian companies. Our expertise and network give us a competitive edge in the venture capital landscape.
Sector Expertise
We specialize in software, cloud computing, financial services, and clean tech, allowing us to focus our resources and expertise on the industries with the greatest growth potential. Our deep sector knowledge enables us to identify the most promising investment opportunities.
Holistic Approach
In addition to financial resources, we offer comprehensive guidance and assistance to assist companies in overcoming the obstacles that come with growth. Our team of skilled professionals provides a diverse range of services, such as strategic consulting, market analysis, fundraising guidance and M&A support, all aimed at ensuring the success of our portfolio companies.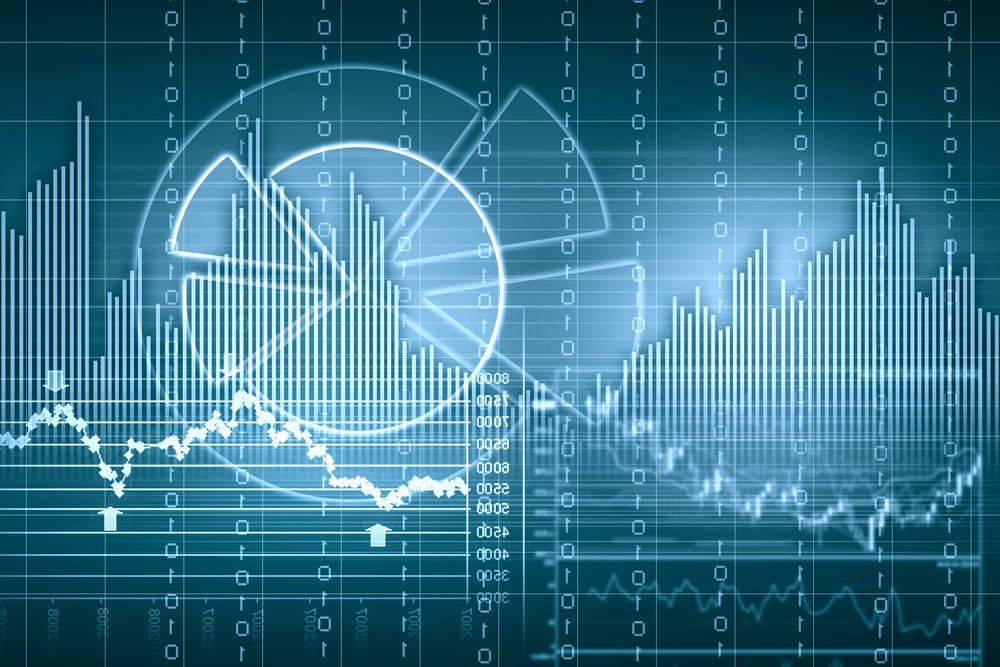 Venture Capital Funding
B.E.S.T. Funds is regarded as one of Canada's leading providers of a broad range of investment solutions — alternatives, venture debt, and private equity — to institutions and individuals through customized limited partnerships, life insurance vehicles, trusts, and prospectus-offered funds.
Our experienced team of investors and advisors work closely with entrepreneurs to provide capital, strategic guidance, and industry connections to help them reach their full potential during all stages of their growth journey.
Publicly-Traded Investment Vehicles
Our publicly-traded investment vehicles offer a unique investment opportunity for individuals and institutions looking to diversify their portfolio. With a focus on high-growth sectors such as software, cloud computing, financial services, and clean tech, our funds provide access to promising Canadian companies with significant growth potential.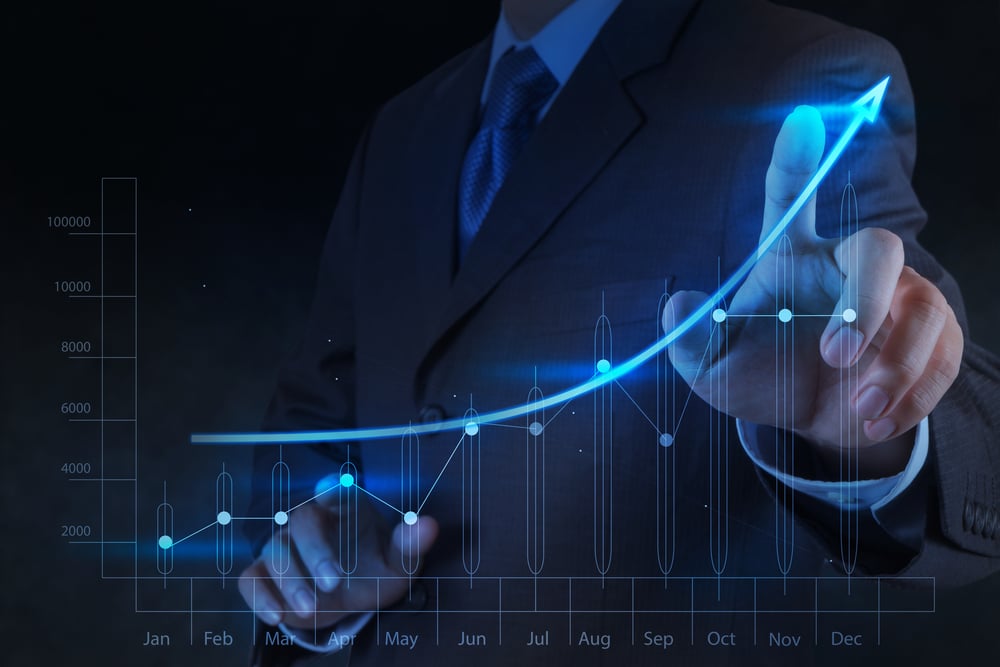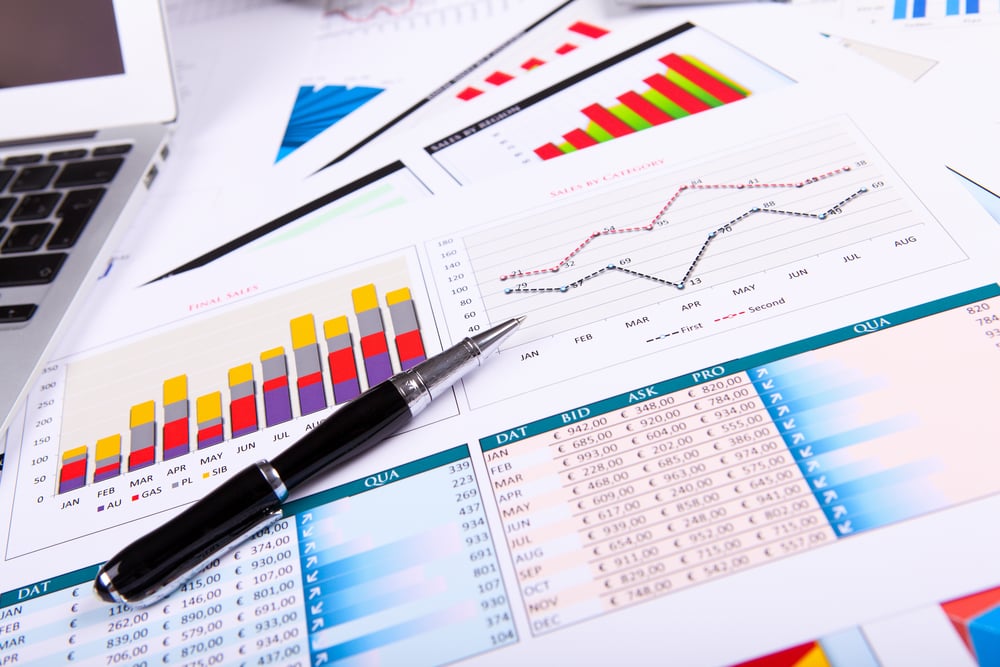 Strategic Advisory
In addition to funding, we offer strategic advisory services to help companies develop and execute their growth strategies. From market analysis and business development to financial planning and fundraising advisory, our team of experts provides the guidance and support needed to drive the success of our portfolio companies.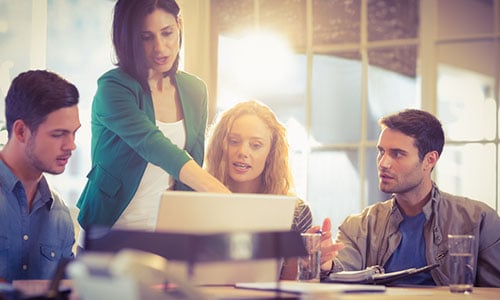 Our Company
Headquartered in Ontario, we are a leading Canadian venture capital and private equity firm with a legacy dating back to 1995. With a focus on software, cloud computing, financial services, and clean tech business models, we have successfully completed over 350 transactions, investing across the entire capitalization structure. As Portfolio Managers, Investment Fund Mangers and Exempt Market Dealers, we are dedicated to supporting and investing in emerging Canadian companies from seed-and-start-up to later-stage financing.